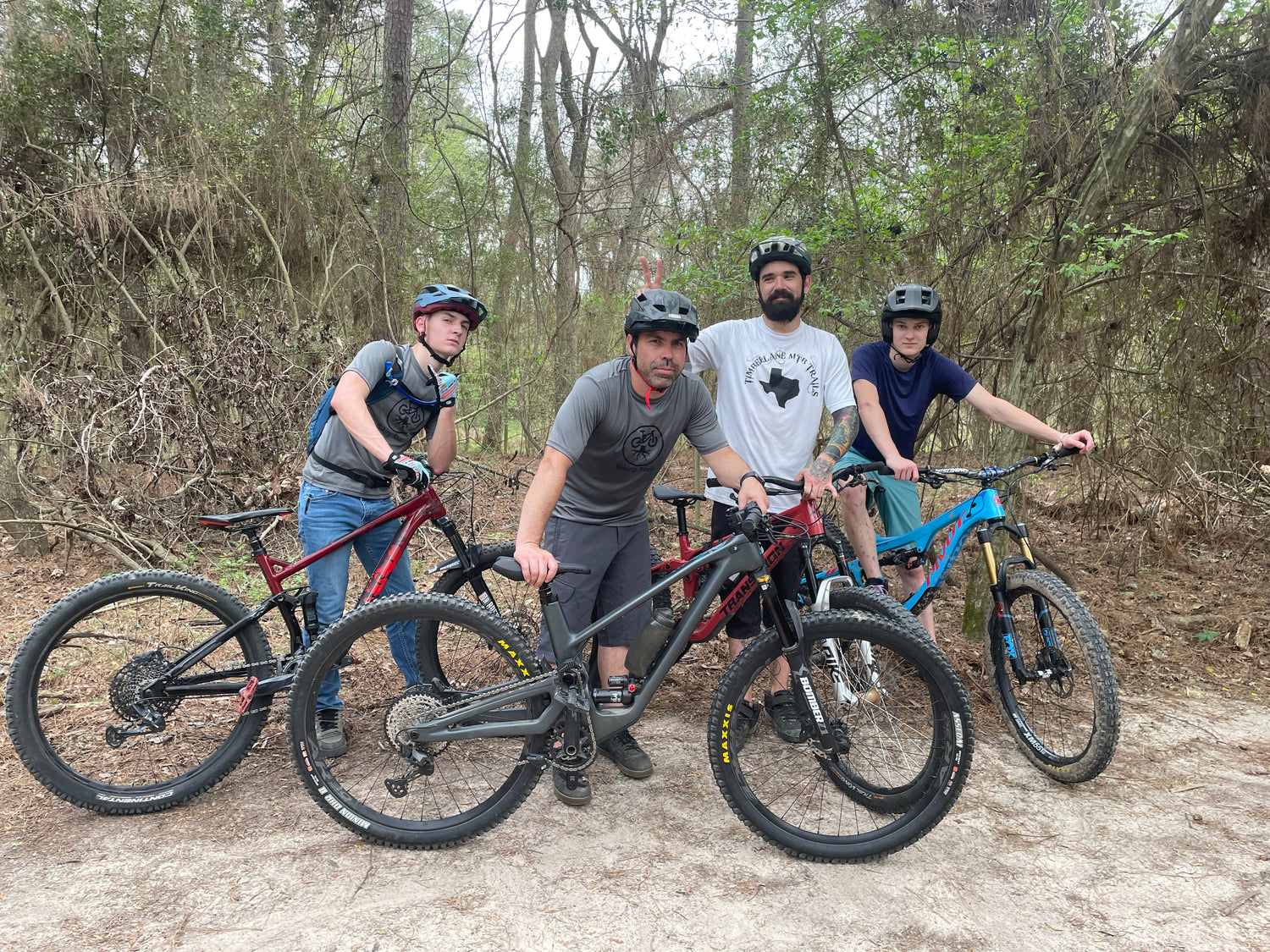 Rentals
Whether you are just curious about getting into the sport or maybe want to introduce a friend or family member, rentals could be a great option for you.
We have a great selection of hardtails (front suspension) and full suspension mountain bikes available for rent so you can enjoy some time out in the woods on our fun trails.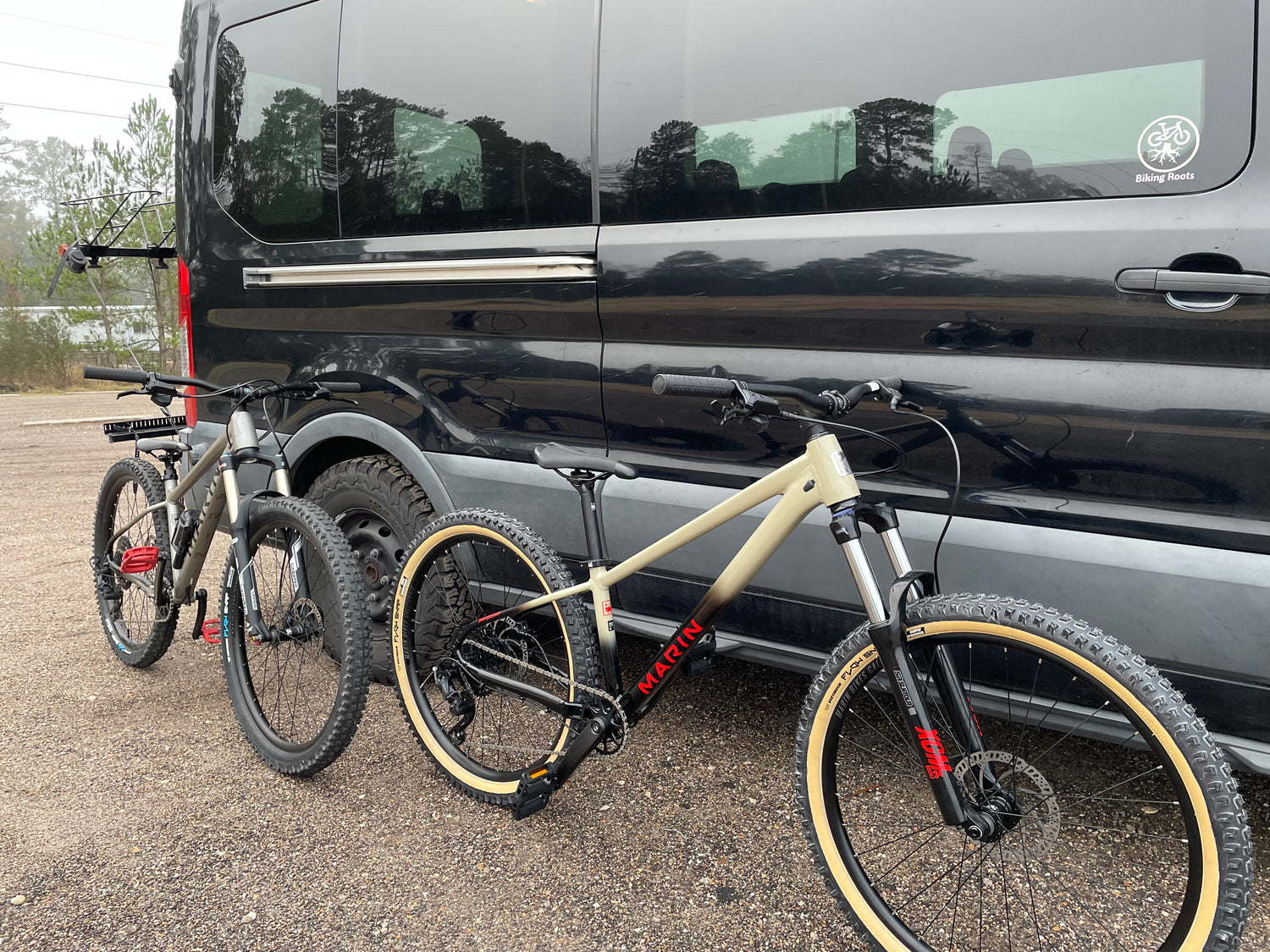 A couple things first…
* Must have a Credit Card on file to rent, No DEBIT CARDS accepted (just like renting a car)
* Must wear a helmet and sign our liability waiver (we provide a complimentary helmet if you don't have one)
* Normal wear and tear allowed, but anything excessive due to a crash or poor transport of the bike, you will be responsible for
* Since we are closed Sun and Mon, we offer 50% off weekend rentals if picked up Fri afternoon or Sat morning and brought back Tues.
Enter code "weekend50" at checkout
See bikes and availability (redirected to rental site)